Strategies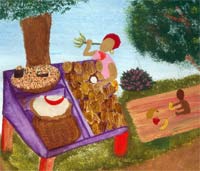 GCP's work has been underpinned by various strategies from its foundation to the present based on the evolution of the Programme. These includes strategies for sharpening the Programme's research focus, and also for arriving at an organised closure when the Programme winds up in 2014
Platforms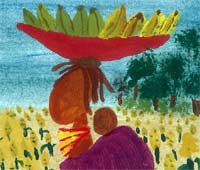 Several service platforms support GCP's work. The largest one is the Integrated Breeding Platform (IBP). Other platforms are on crop information, capacity-building and product delivery.
Research organisation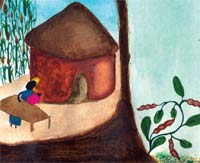 GCP's research is organised by Research Initiatives and research Themes (both undergirded by a service component to support plant breeding)
Vision, mission & objectives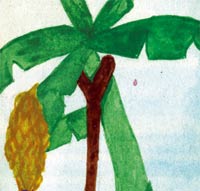 A future where plant breeders have the tools to breed crops in marginal environments with greater efficiency and accuracy for the benefit of the resource-poor farmers and their families
Who we are & History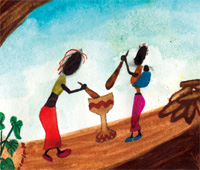 GCP is a time-bound 10-year Programme created by the Consultative Group on International Agricultural Research (CGIAR) in 2003.
GCP's mission is to use genetic diversity and advanced plant science to improve crops by adding value to breeding for drought-prone and harsh environments