GCP logo & artwork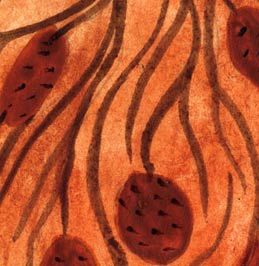 GCP's iconic logo explained, plus the full collection of our distinctive artwork
Reviews & evaluations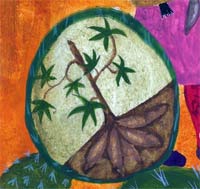 GCP has undergone several externally and internally commissioned reviews on various aspects.
Funders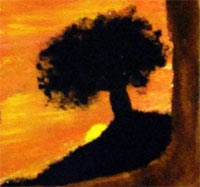 GCP's annual budget is approximately USD 15 million, contributed by various funders
GCP people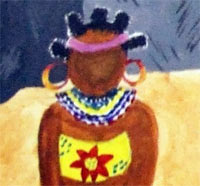 The people behind GCP comprise the Management Team, staff, Product Delivery Coordinators and the Principal Investigators leading the implementation of GCP projects.
Product Delivery Coordinators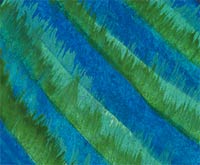 The Product Delivery Coordinators (PDCs) report to the Product Delivery Leader (PDL) on the projects of the seven Research Initiatives (RIs).
A PDC's main role is to monitor projects through frequent contact with Principal Investigators (PIs) and on-site visits.